Welcome to the Sartbaeva Group Website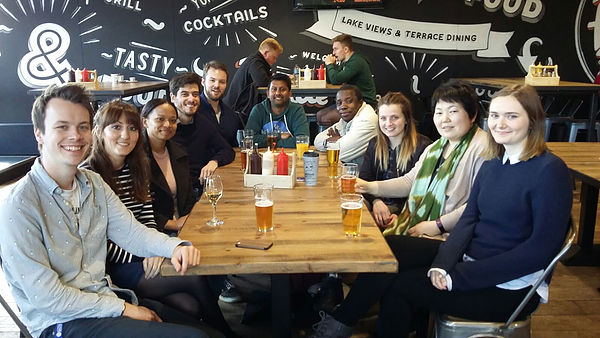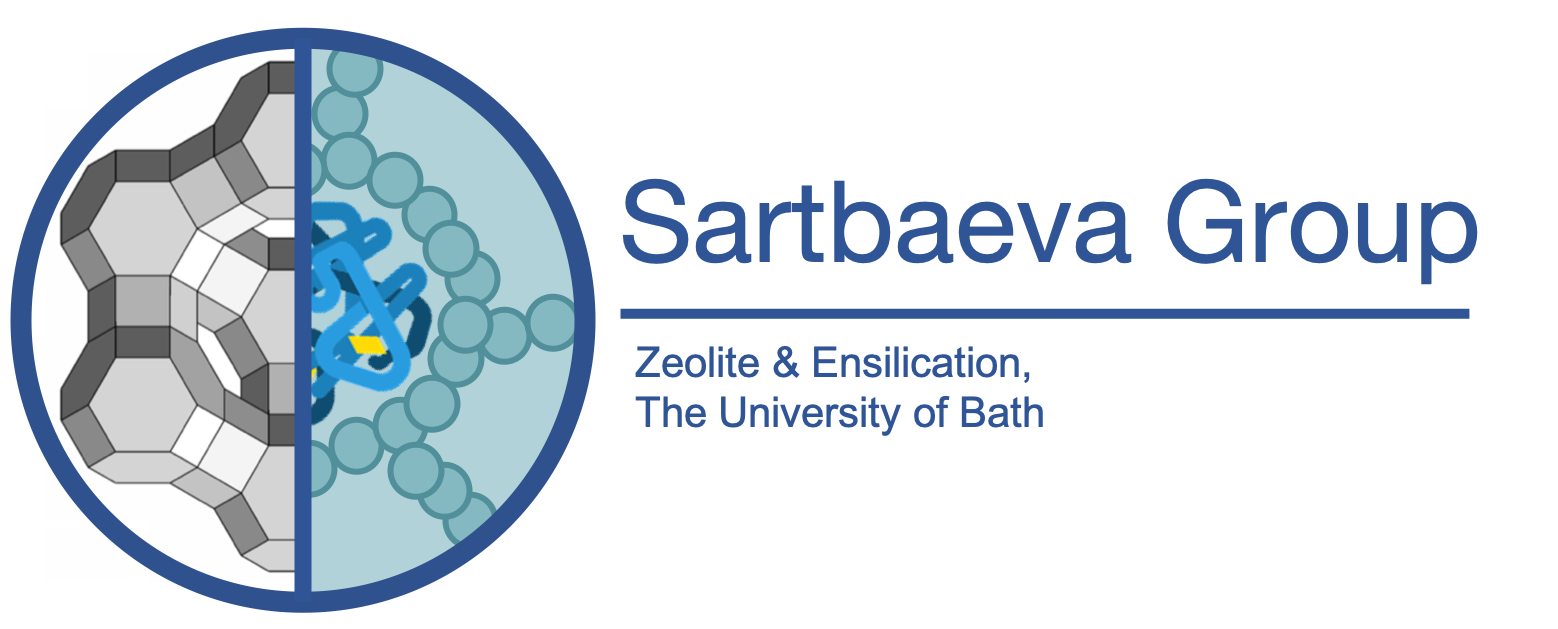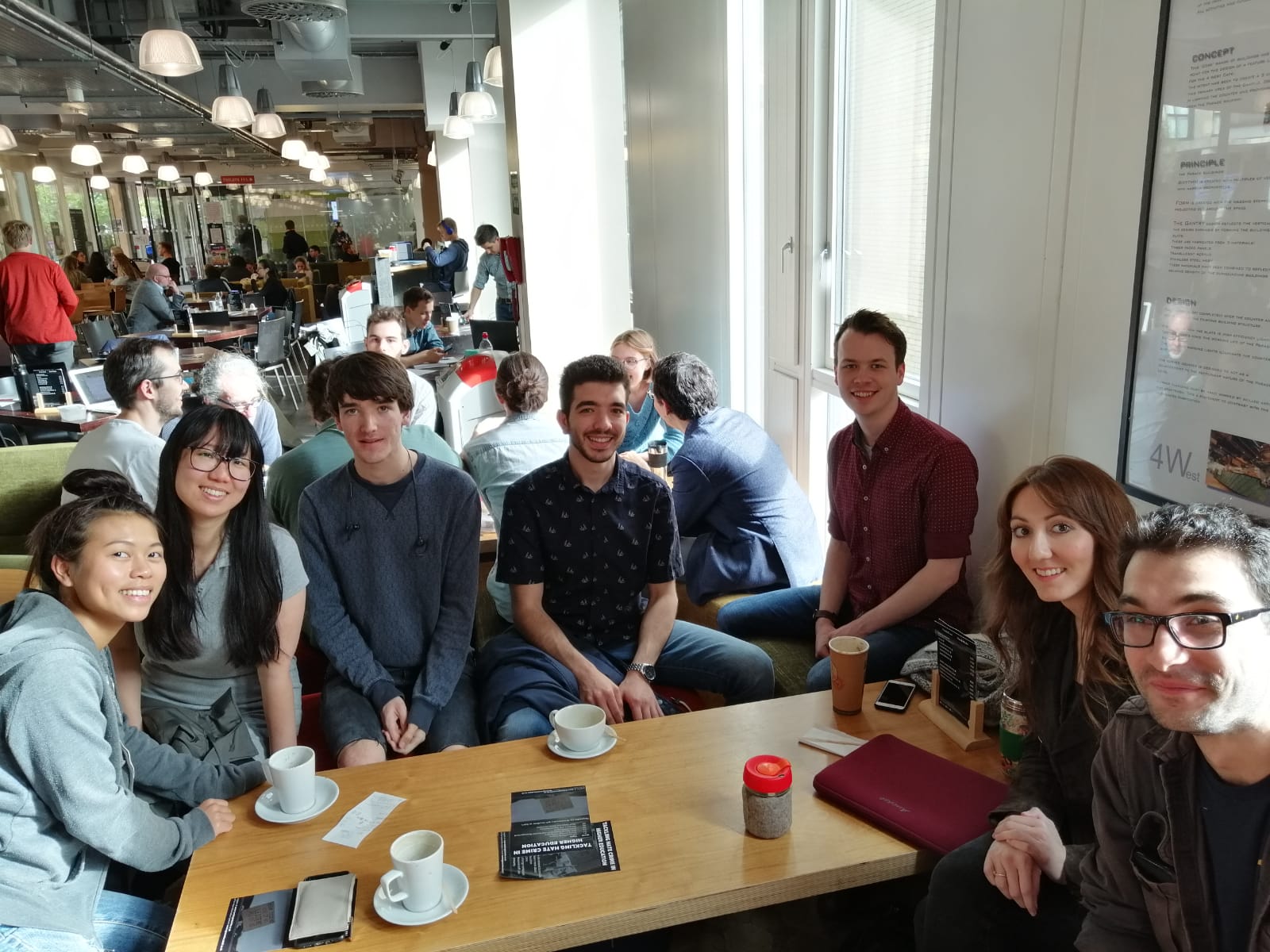 Use the links above and to find out about the various aspects of our group, from our research and publications to our members and how to join us here at the University of Bath.
If you can't find what you're looking for please contact us for more information.
If there are any bugs or issues with the web-page please contact the webmaster so we can squash them.
Check out the groups Twitter Feed Below